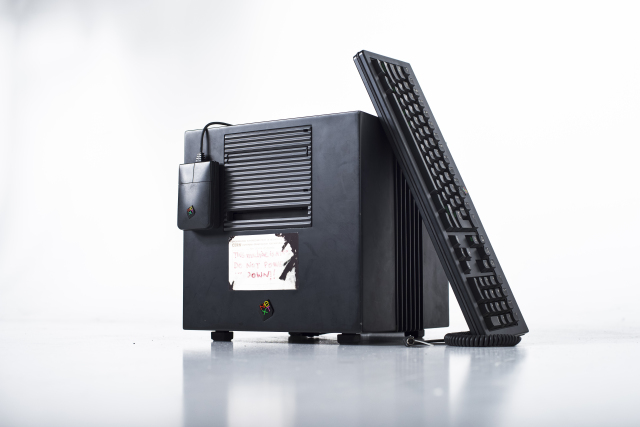 Starting 30 years ago this week, the World Wide Web has grown from a single node (on an exotic NeXt server) to truly capture its bold title.
We wish Tim and all his colleagues who worked on the early WWW project a very happy anniversary.
Here are a few of the articles/groups celebrating the day..
BBC News – What was the Web like 30 years ago